(F.F.W) FIFA FANS WORLDWIDE+OCM
F.F.W FIFA LEAGUES
FIFA FANS WORLDWIDE (F.F.W) is just what it says, it is for the Gaming/Fan in all of us, this is the next step in the Evolution of Football Fanatics Worldwide which was (F.F.W), the direction that F.F.W was going in left Me wanting a bit more and so here it is, There used to be updates on our "FACEBOOK" Group about Real Life Sports etc, but that Group is no more, going to an extra site to check in on News for the League etc is not exactly what we needed, instead all Video News concerning Sports will be here, Any Updates Anything will be right here on the Forum along with our FIFA 18 League as we can never forget where we came from. Also FIFA 19 is around the corner so lets get ready for that seeing as FIFA is where we came from.The F.F.W phase was great it was all about FIFA we explored it to its Fullest, the EA Sports Video Game Series "FIFA" we had normal Ranked Clubs, we went to different Countries Portugal,Sweden,Poland,Brazil,USA, etc , playing on the game. We even played the Asian Champions League with Teams from Korea, Australia & Turkey we have done it all but the most popular League we have ever done is the UN-Ranked Transfer League , which we will continue to do in F.F.W. , for "FIFA 19" & Also Whatever other Games we do, like Siege, Fortnite,C.O.D,Uncharted,You name it.We will concentrate on The UN-Ranked Transfer League, It is so popular I think because you are not tied down to 1 Club always or 1 player and just as it specifies we do Transfer between Clubs, there are a couple of Pep Guardiola's out there so beware.
Pick a 3* Team not in use to Start.
Find out if they are in use in our Link Below.
http://sportsfanaticsworld.forumotion.com/t895-3-star-clubs

Find out Which Players are on Which Rosters /

http://sportsfanaticsworld.for...
No duplicate players are allowed in the league.
Start off on 24 or 39 Million Budget.Start of on 22-24 players your choice, from the team you select from the Draft Room.Transfer your way to a F.F.W Elite

F.F.W Hall of fame

Most of the Information on this site that pertains to Football, will come from ESPN FC, As will all of the Sports Information Which will come from ESPN.

This Site is in no way shape or form affiliated with the Trade mark name ESPN or ESPN FC.
Social, News & Weather
Facebook
Tax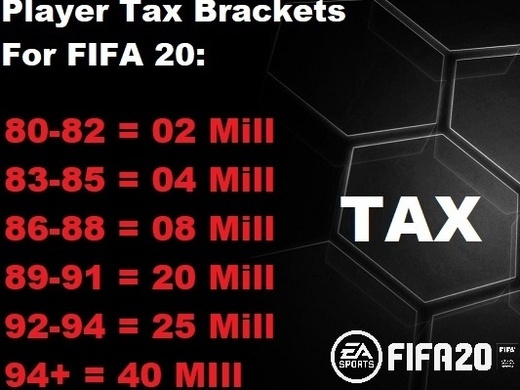 CLUBS/MANAGERS
Never miss an update
Follow the site to get the latest news and results straight to your email